UNICEF (2018) recognised that children learn the most through the first five years of their lives and that these experiences then tailor a child's future experiences and life choices.
Wellbeing is a term we see a lot, relating to feeling happy, loved, healthy and comfortable. Children's wellbeing is at the core of the EYFS at Hermitage Primary School. In the Early Years, wellbeing, and fostering positive wellbeing, can be seen through supporting children to develop the emotional and social skills they will need throughout their lives
How do we support wellbeing in the Early Years at Hermitage Primary School?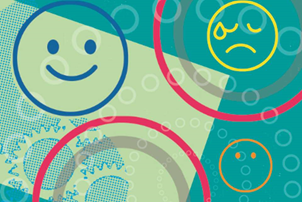 Personal, Social and Emotional Development - PSED is one of the Prime areas within the EYFS. Through the curriculum, we help children develop a positive appreciation for themselves and others. We focus on supporting independence and self-confidence and provide lots of chances to talk about feelings.
Times to share - Circle time and mindfulness are a chance for children to think, talk, share and reflect on their feelings and themselves. We also encourage children to talk about how they are feeling throughout the day, so they know there isn't only one time for this.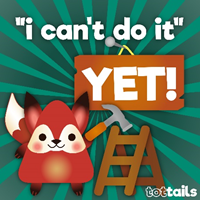 Positive Language - We use positive and encouraging language throughout the children's day and to support with their learning. For example, we try not to encourage the children to say 'I can't' – you can't…YET! Tell me something happy, positive or that you are proud of that happened today.
Visual timetables - Having a clear structure removes any anxiety or worries children might have during the day. This is displayed in the classroom for children to see. You may also like to do this at home to help support your child with what is happening now and next.
In the classroom, we use 'Mountain Moments' and the Kindness Challenge of the Week to encourage children to think positively about their week at school, be proud of their achievements and work with their friends to persevere and try something new.