How parents can access information about their child's learning in school
Website
Click on each picture below where you will find further information on each subject and how it is taught across the school.
Each half term, Curriculum Maps are posted for each year group. These detail what is to be covered in that half term with helpful tips for parents, alongside reading lists and key websites.
Class Dojo
Each week, staff post 'A Peek into Next Week' on our online learning platform, which informs parents of what will be covered in the forthcoming week
Photos and commentaries are posted during the week of the children's learning and achievements.
Communication with staff
Parents can Dojo message teachers to arrange an appointment.
Our Pupil Wellbeing Officer is available in the playground every day at drop off and pick-up to discuss any concerns.
If you require further information about our curriculum, please contact the school office.
| | | |
| --- | --- | --- |
| | | |
| | Computing | Creative Subjects |
| | | |
Click on each section below to find out more about the phases within our school.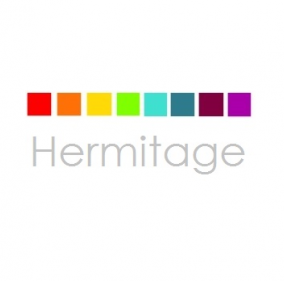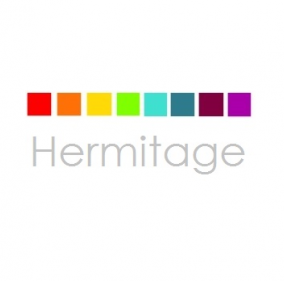 Click on each link below to see the Curriculum Overviews for each year group.
Nursery curriculum overview
Reception curriculum overview
Year 1 curriculum overview
Year 2 curriculum overview
Year 3 curriculum overview
Year 4 curriculum overview
Year 5 curriculum overview
Year 6 curriculum overview