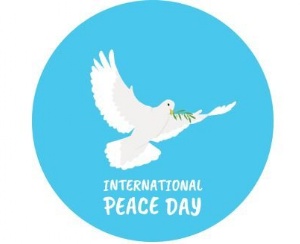 Well done team Hermitage!
We appreciate all the efforts and donations made by our pupils and their families. Thank you to everyone for coming together at relatively short notice to make World Peace School Sports Day a success.
It was a hard-fought competition between both pupils and staff, with the pupils earning an incredible 679 points, compared to the 737 points, just 58 points difference. This means that pupils bettered the teachers score at an activity 679 times, a truly remarkable achievement for our young athletes.
The amount of £269.00 was raised and will be donated to the Ukraine humanitarian appeal.