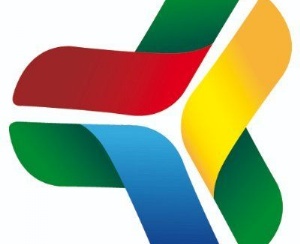 Hermitage is consulting all stakeholders on whether to join the Vanguard Learning Trust
PROPOSED ACADEMY CONVERSION
Hermitage Primary School has been an Associate Member of Vanguard Learning Trust (VLT) since spring 2020. VLT is a small, local multi-academy trust that also includes Ryefield Primary School, and Vyners and Ruislip High secondary schools. The Hermitage Governing Body is proposing that Hermitage formally joins VLT, which would involve Hermitage becoming an academy.
On this page you can view the consultation document and a more detailed Q&A document. The consultation closed on Monday 29thMarch 2021 – thank you to everyone who took the time to share their views. The responses will be considered as part of the decision making process of the Governing Body.
If Hermitage does join VLT, the expected date of conversion would be 1st September 2021.